Full-Service IT Provider for Small & Medium Businesses
Workstation and Server Management
Monitor your servers in real time & ensure optimal end-user performance
Network Infrastructure
Highly skilled experts to setup and keep your network available
Hosted VOIP Telephone Systems
Helping your company communicate better
About Vantage Technologies
Vantage Technologies
Founded in 2008, Vantage Technologies supports small and medium businesses through the acquisition, provision, deployment, and support of all information technology assets such as workstations, servers, switches, firewalls, network cabling, phone systems, printers, backup solutions, and much more.
It is essential to ensure critical IT systems are always available to support your business functions, but maintaining IT systems with an in-house IT staff can be costly and leave you without expertise in the latest technologies.
Vantage Technologies Managed IT solution provides regular management of systems and networks that keep your PCs, servers, and networks up and running, minimizing downtime and maximizing productivity.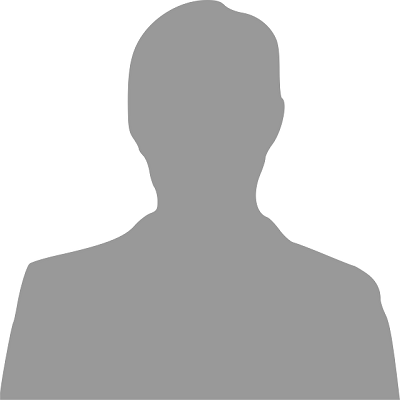 Chris Terrell
Vantage Technologies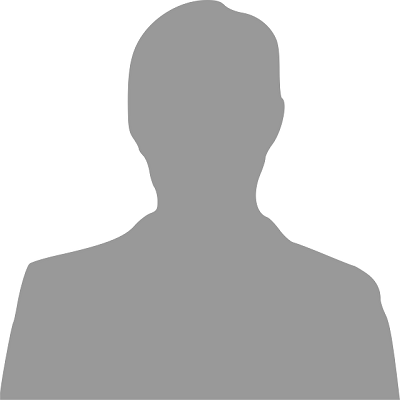 Wes Precise
Vantage Technologies