Effectively manage and maintain safe, quality housing with a level of excellence that delivers exceptional benefits
Single & Multi-family
Professional management services for:
Affordable housing
Convention housing
Single-family housing
Multi-family housing
Senior housing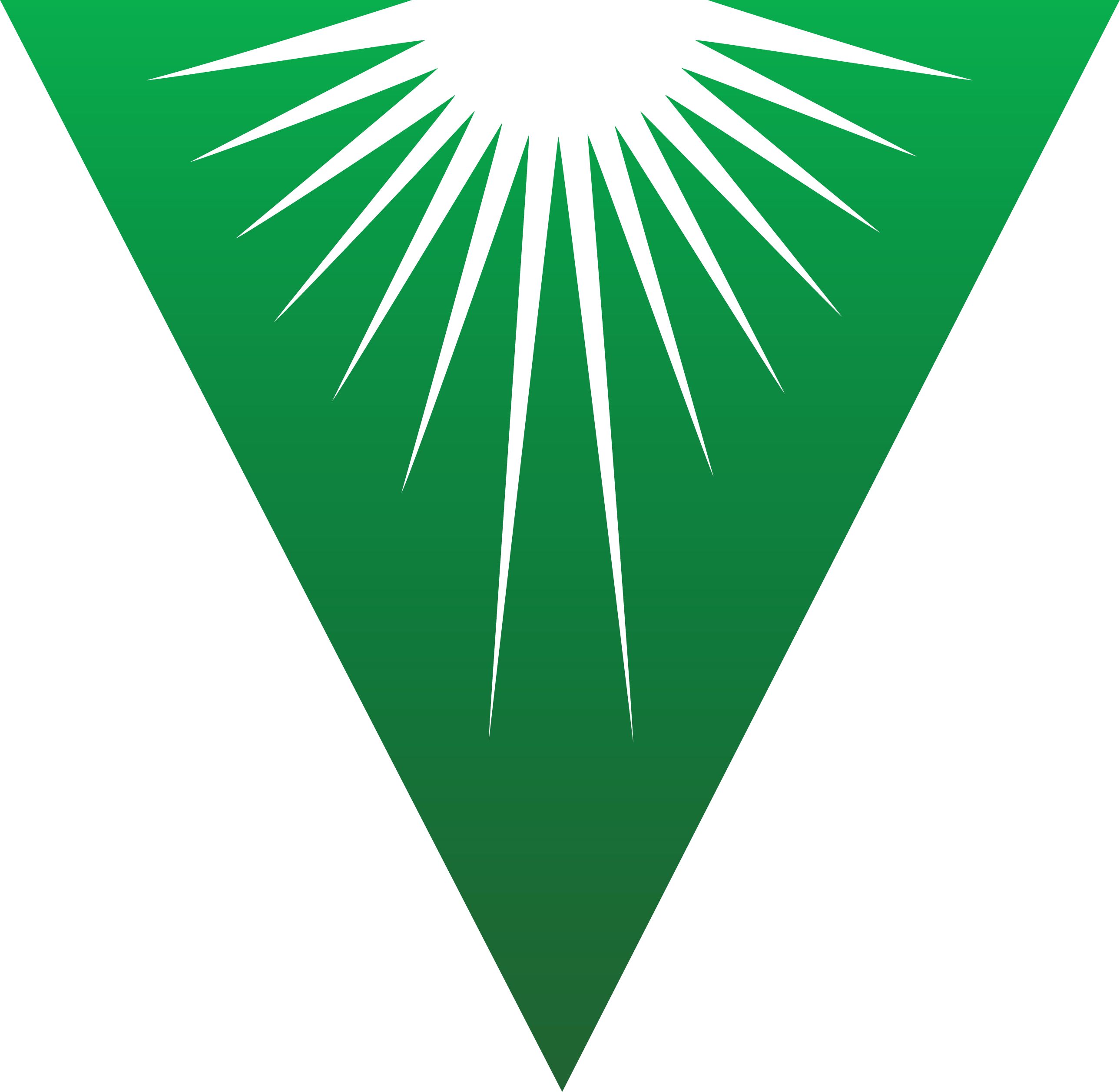 Low-Income Housing Tax Credit
Vantage Management manages multi-family complexes in Alabama, Georgia, South Carolina, and Tennessee funded by the LIHTC Credit and HOME programs.  Vantage Management's Executive Director ensures that each property complies with Internal Revenue Service Tax Credit code, Section 42 and HOME rules and regulations.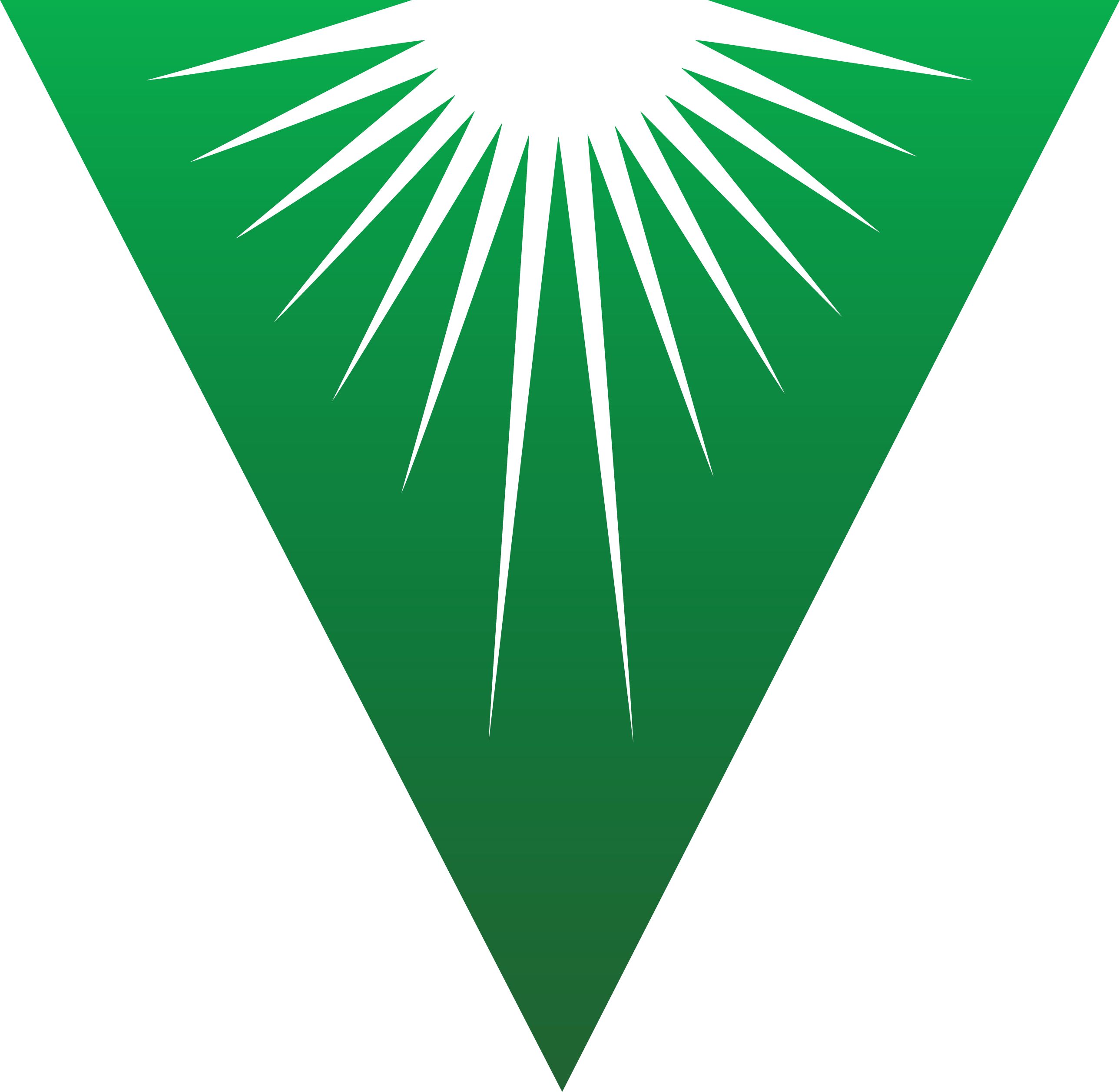 Rural Management
Vantage Management's Rural Team has 30+ years experience managing multi-family apartment complexes. The units are financed by The U.S. Department of Agriculture and Farmers Home Administration ( now USDA, Rural Development). Our team has extensive knowledge of the rules and regulations governing Farmers Home and Farmers Home combined with Tax Credits.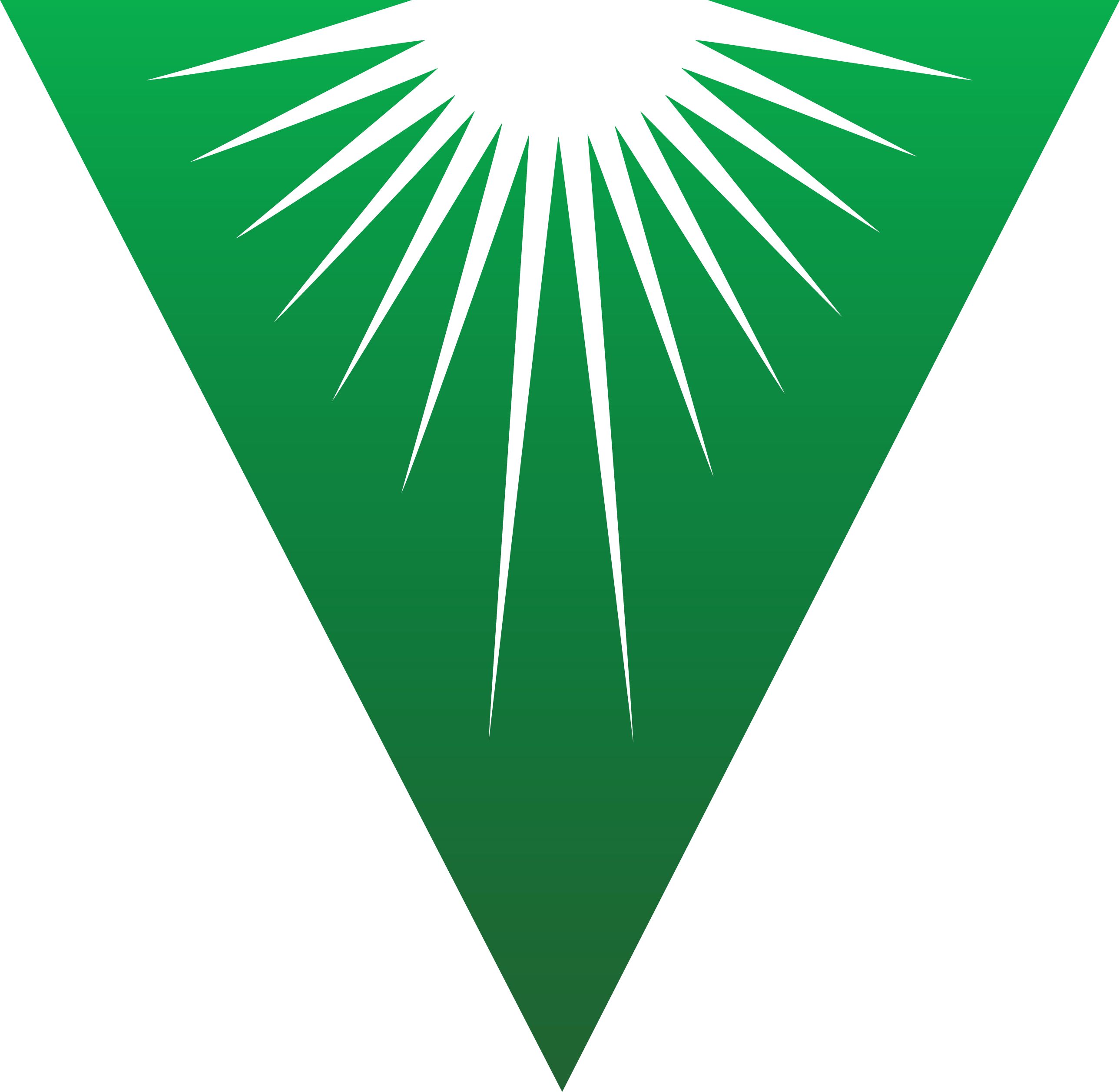 Rental Assistance Demonstration (RAD)
Vantage Management currently manages a closed RAD deal with multiple layers of funding including tax credits, bonds, and HOME funds.  These units were converted from the public housing portfolio and are now project based vouchers.  The rehabilitation of these older units ensures the long term availability of quality affordable housing to low income households.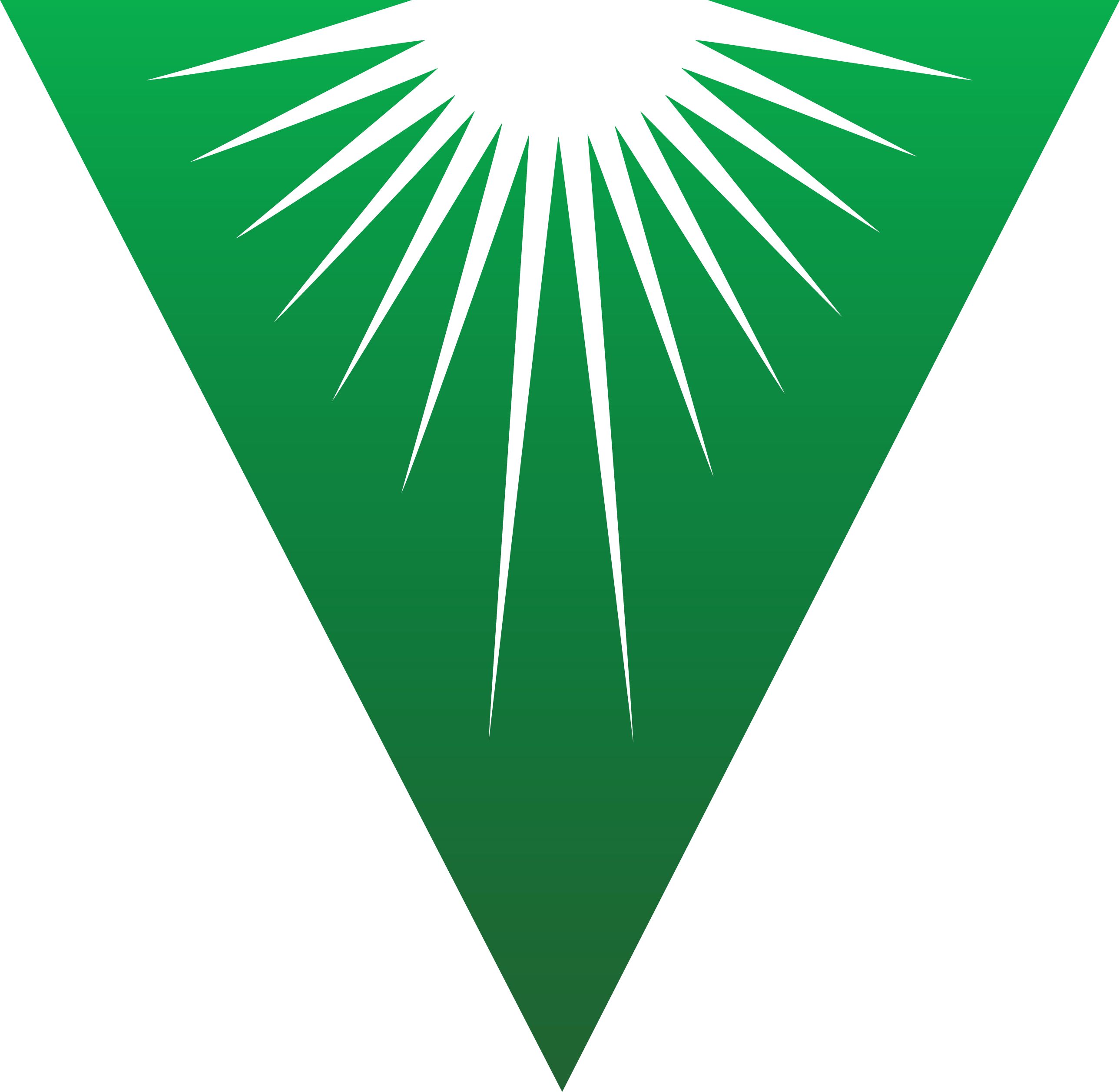 Conventional
Vantage Management has an experienced team of property managers, maintenance, and regional managers working together in the conventional housing market.  While there is no income or rent restrictions on these units, Vantage Management takes pride in ensuring safe, quality housing to our conventional market customers.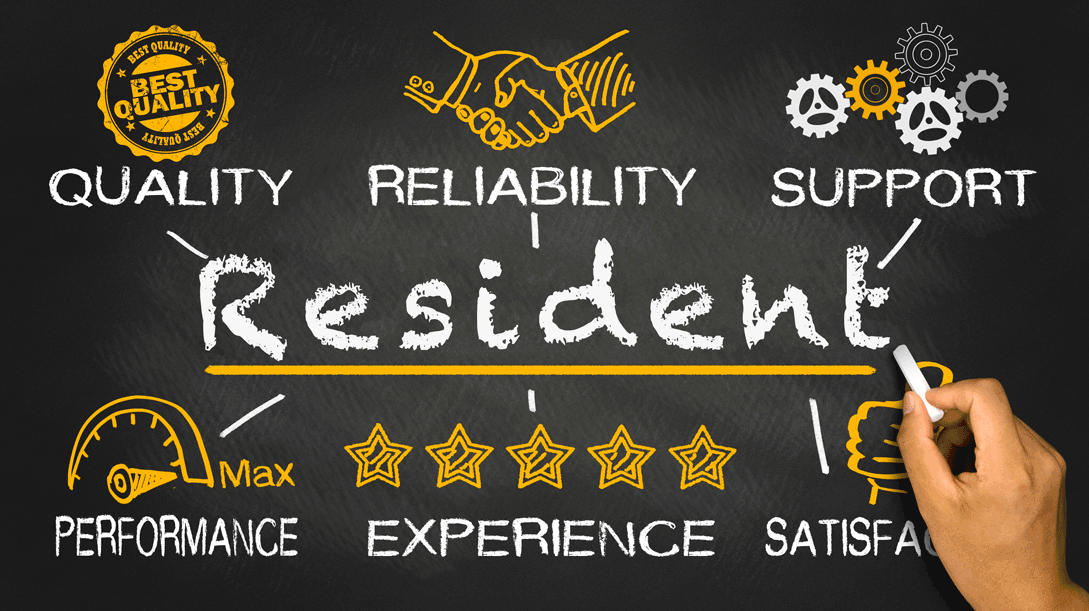 Vantage Management
Our mission to effectively manage and maintain safe, quality housing with a level of excellence that delivers exceptional benefits to all involved.
That standard of excellence is the hallmark of our organization and has allowed us to evolve from the Barron Land Company of the late 1970's to today's Vantage Management.
What began as a small Rural Development company with a handful of units in DeKalb County, Alabama has grown into a multi-faceted company which offers a growing variety of services including property management, file compliance services, and property management consultation.
Property Management Services
In our over 41 years of operation, Vantage Management has created a solid reputation as a regional leader in providing safe, attractive, affordable housing.
Our corporate staff and site managers are key to maintaining that reputation. We carefully select and train our entire team to ensure the successful management of our portfolio. We currently maintain an overall occupancy level of 97.4% amongst our stabilized properties. We manage 63 communities in a multitude of markets — Conventional, Low Income Housing Tax Credit, HOME Investment Partnerships Program, and US Department of Agriculture Rural Development. The diversity of our portfolio requires varied, innovative marketing solutions and constant training to stay abreast of changing regulatory requirements. Our success in multiple housing management platforms has positioned Vantage Management for growth and diversification into the Rental Assistance Demonstration program, which will provide municipalities flexibility in community housing.
Compliance Services
Vantage Management has a long history of success in Low Income Housing Tax Credit (LIHTC) file audits and reviews. We consistently maintain perfect file compliance for more than 2800 units annually. Our Compliance Services allow us to confer our regulatory expertise to other LIHTC providers. Our staff currently holds multiple industry-recognized certifications including Housing Credit Certified Professional (HCCP), Novogradac Property Compliance Certification (NPCC), Certified Occupancy Specialist (COS), Certified Professional of Occupancy (CPO), and Specialist in Housing Credit Management (SHCM). We are also a Tennessee Housing and Development Certified Management Agent and a Georgia Department of Community Affairs Approved Management Company. A MEMBER OF THE VANTAGE GROUP Vantage Management, LLC (VM) started as Barron Land Company in the late 1970s. VM began managing 515 FmHA properties in Northeast Alabama and has since evolved. VM offers a variety of services including property management, file compliance services, and property management consultation.
VM staffs currently hold Industry-Recognized Certifications including HCCP, CP3, STAR, Certified Management Agent by Tennessee Housing and Development, and DCA Approved Management Company.