Commercial real estate investments throughout the southeast.
Multifamily Investments
Market rate acquistions
Commercial Real Estate Investments
Retail, office, & self-storage
Other Investments
Opportunistic acquisitions such as REO, debt, and land development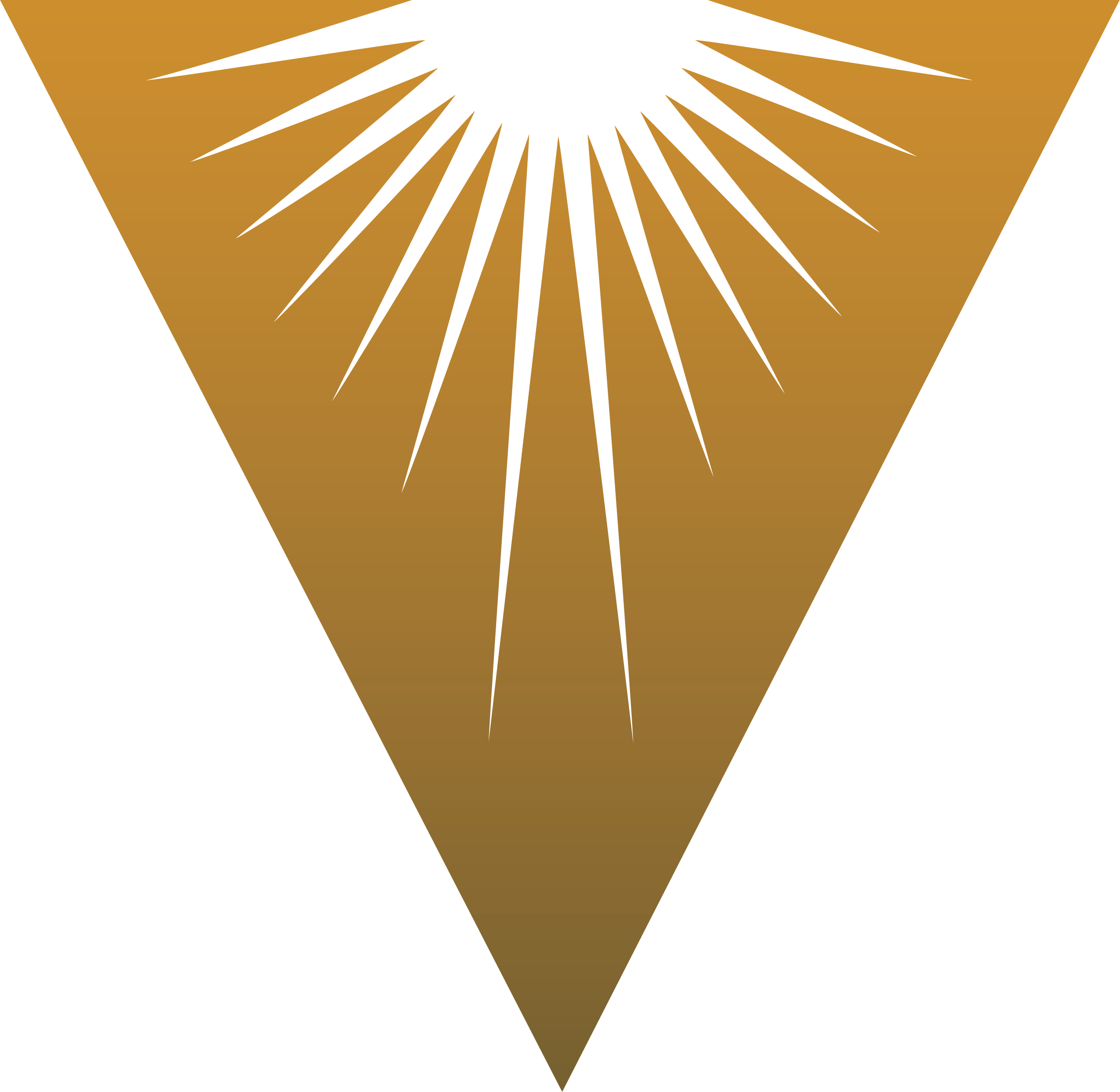 Commercial Real Estate Investments
Market rate multifamily acquisitions are our primary focus. However, we will consider compelling development opportunities.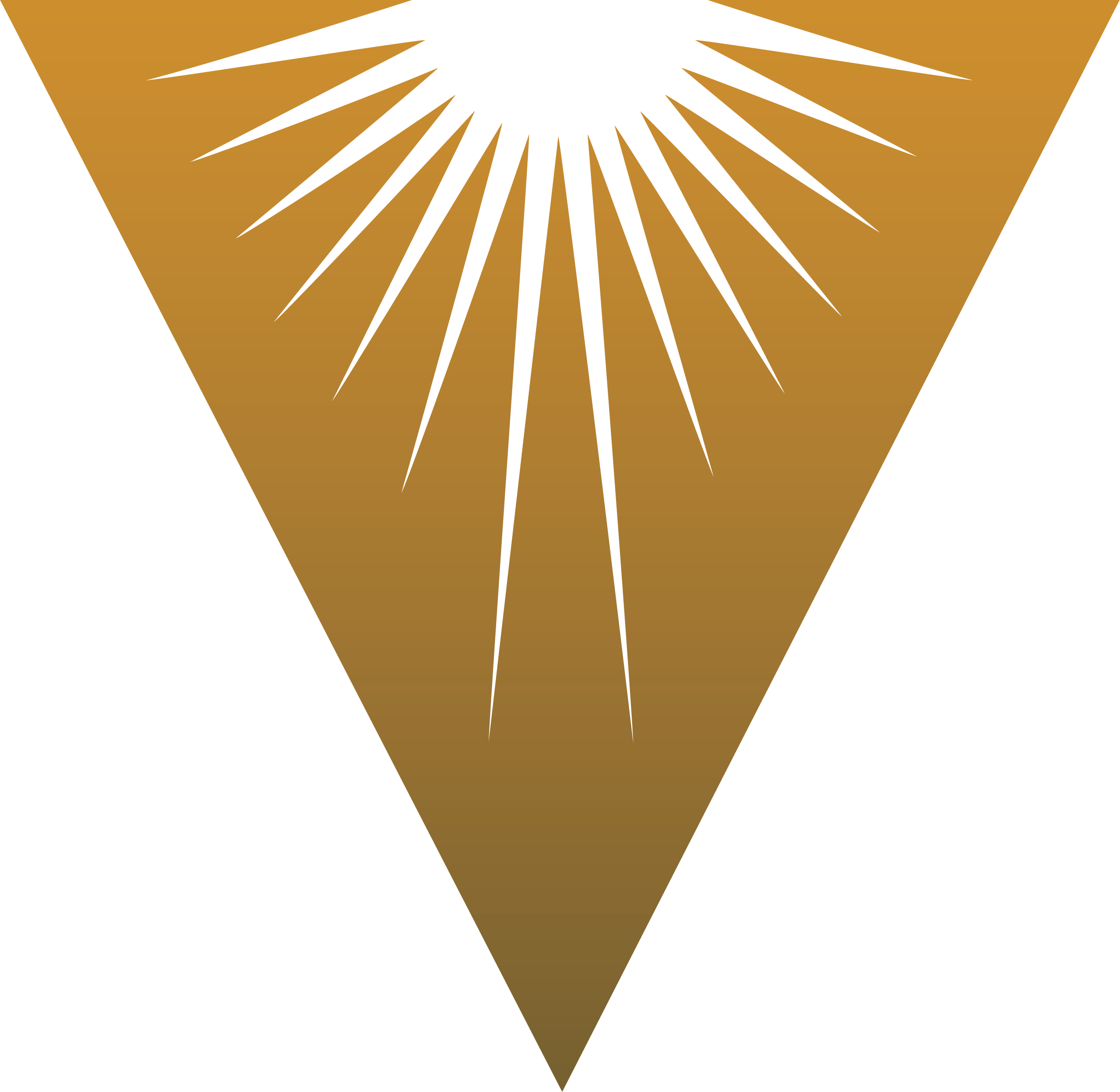 Commercial Real Estate Investments
A secondary focus is on other commercial property types including retail, office, and self-storage.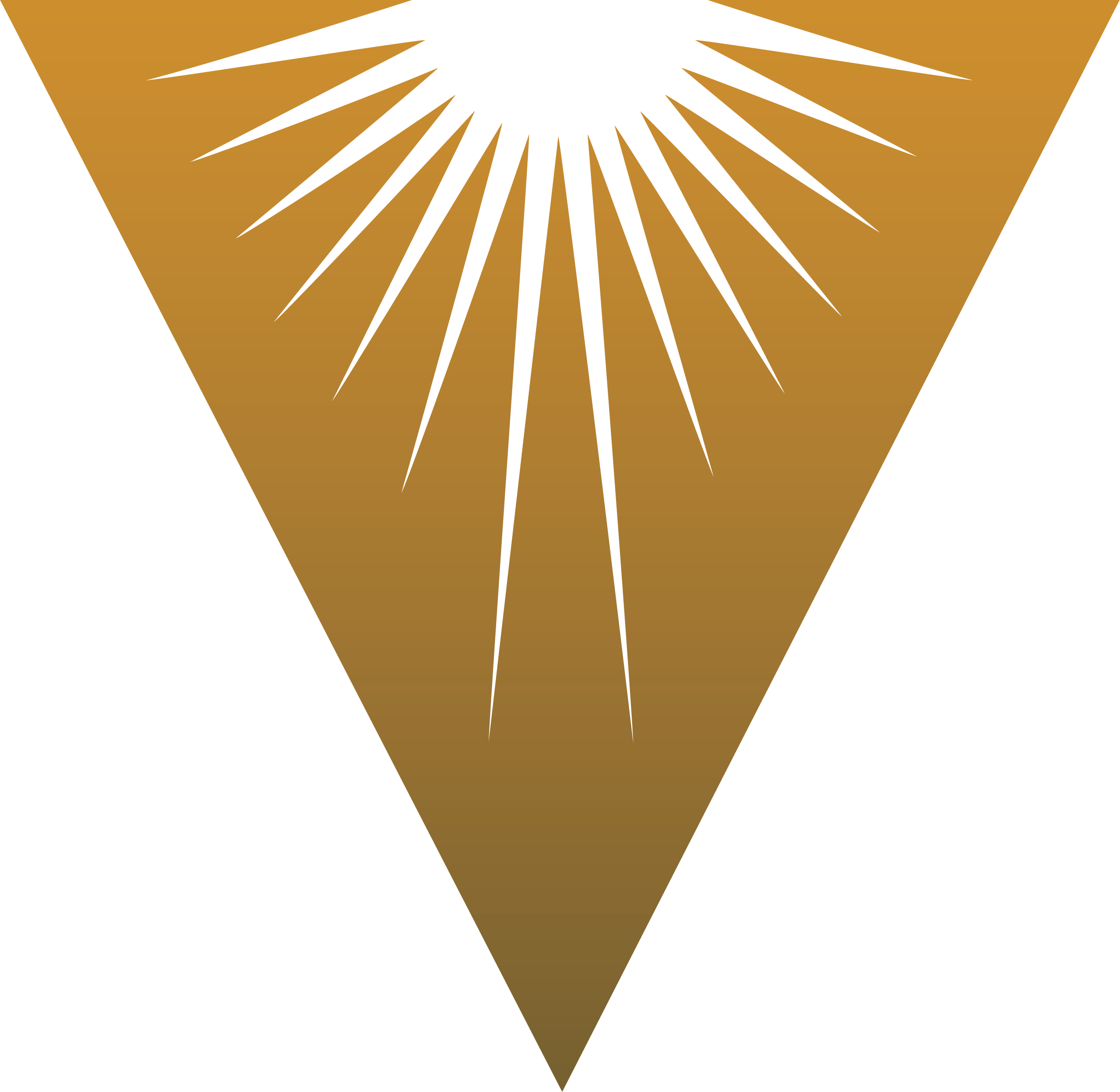 Other Opportunistic Investments
Success with REO, performing and non-performing debt acquisitions on many property types including land developments and a golf course.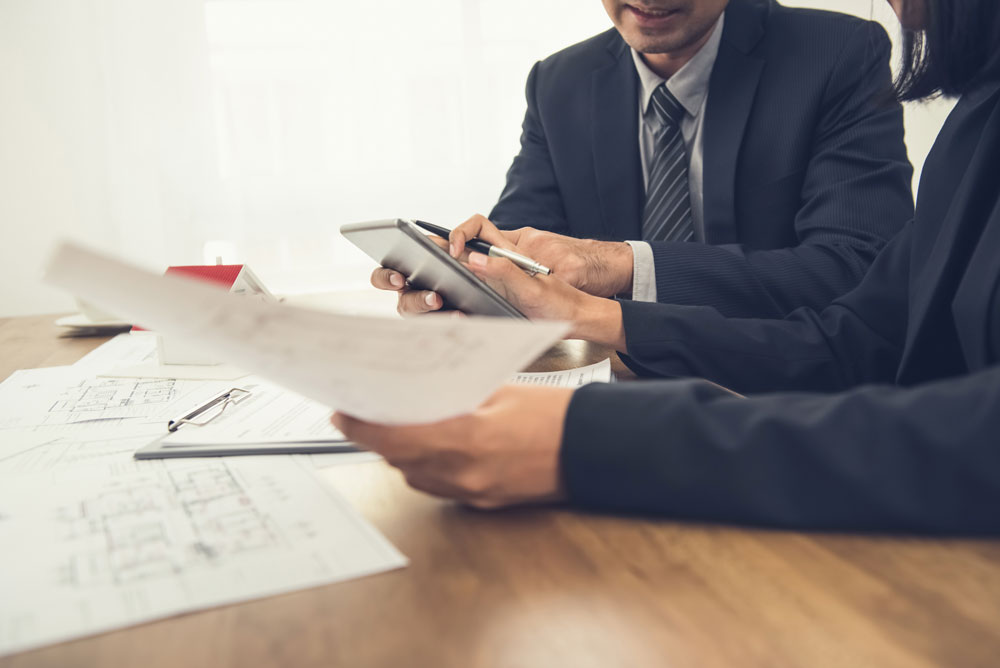 Average IRR Earned to Date
(Years) Average Hold Period
Vantage Holdings
We invest in compelling commercial real estate opportunities with a primary focus on multifamily and offer above-market returns either with a priority fixed rate yield or a participating position to our investors. To date we have earned >70% average IRR return with investments in existing market rate multifamily, performing debt, REO assets, partnership interests, and non-performing debt.
Vantage Holdings is part of a vertically integrated company, The Vantage Group of Fyffe, AL. The company's divisions cover every aspect of various projects needs including, investment, financing, development, financial management, compliance reporting, general contracting services, site work contracting services and property management.