Leading provider of quality, safe, and affordable housing for families and seniors in the southeast United States for 40 years
Affordable, Conventional, & RAD
Experience with financing options
Single & Multi-family
Experts from concept to completion of all developments
Senior & Family
Experience with the unique needs of senior and family tenants
About Vantage Development
Vantage Development
We provide financially sustainable communities for working families and seniors, including senior living facilities, apartment complexes, and single-family homes. Our communities are in Alabama, Georgia, South Carolina, and Tennessee. 
The firm's key strength is its ability to examine any project and work with multiple agencies to put together value-driven funding.  Our nimble team of professionals is committed to providing excellence in every project.
Vantage Development belongs to a vertically integrated company, The Vantage Group of Fyffe, Alabama. The company's four divisions cover every project's various needs, including real estate financing, financial management, compliance reporting, general contracting services, site work contracting services, and property management.
Vantage Development's vertical integration plays a significant role in the development approach. As a developer that is also a general contractor and an owner/manager, the firm stays alert to the short-term and long-term risks of any business venture. This thoughtful approach makes Vantage Development an ideal long-term partner for PHAs and municipalities, whose team members view construction projects in terms of decades, not weeks or months.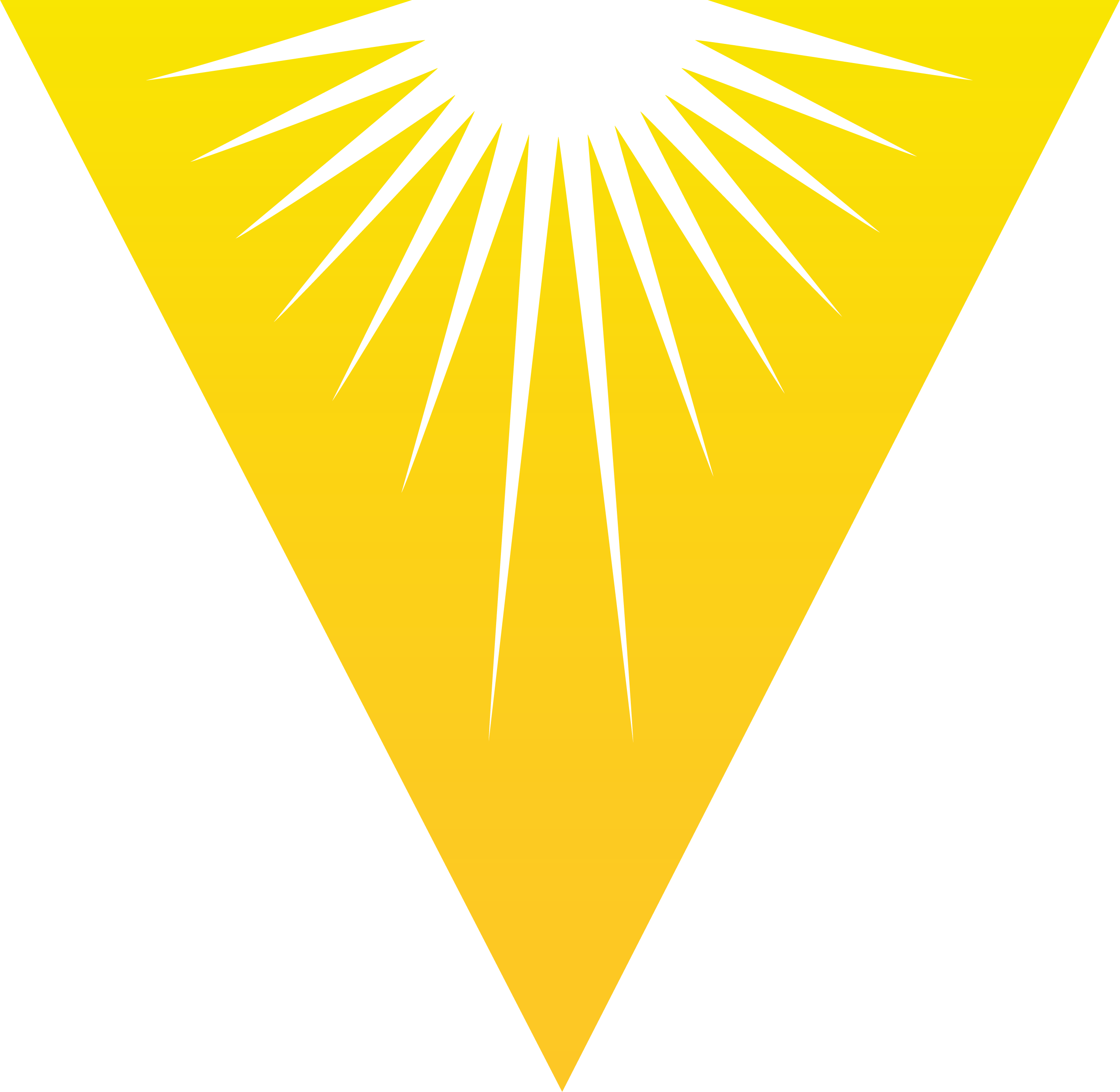 Low-Income Housing Tax Credit (LIHTC)
Vantage Development is committed to providing top-tier affordable housing developments from concept to completed product with a focus on meeting the unique needs of a community.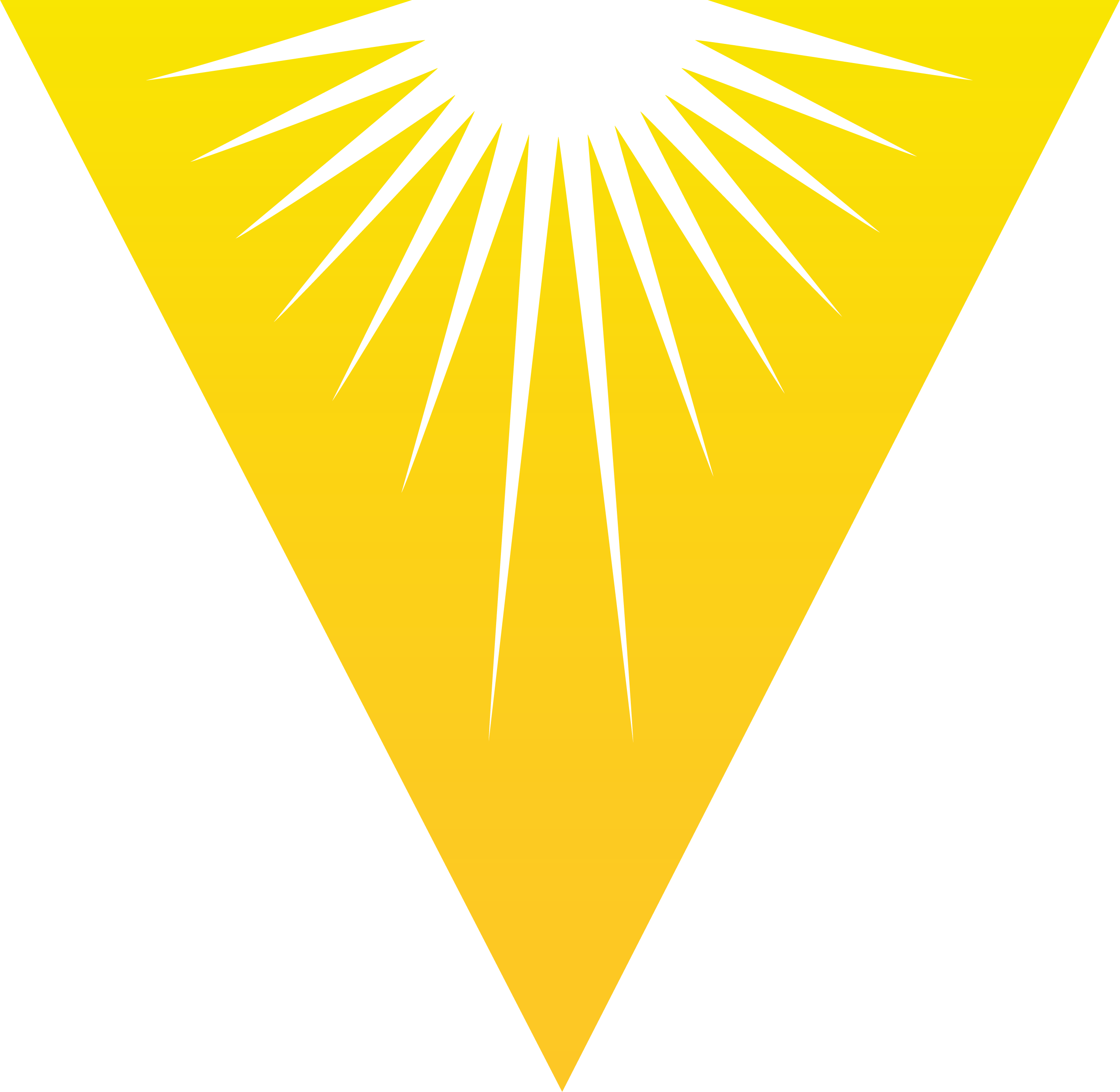 Rental Assistance Demonstration (RAD)
Rental Assistance Demonstration (RAD) enables us to partner with public housing authorities to enable new construction or rehabilitation of aging public housing stock.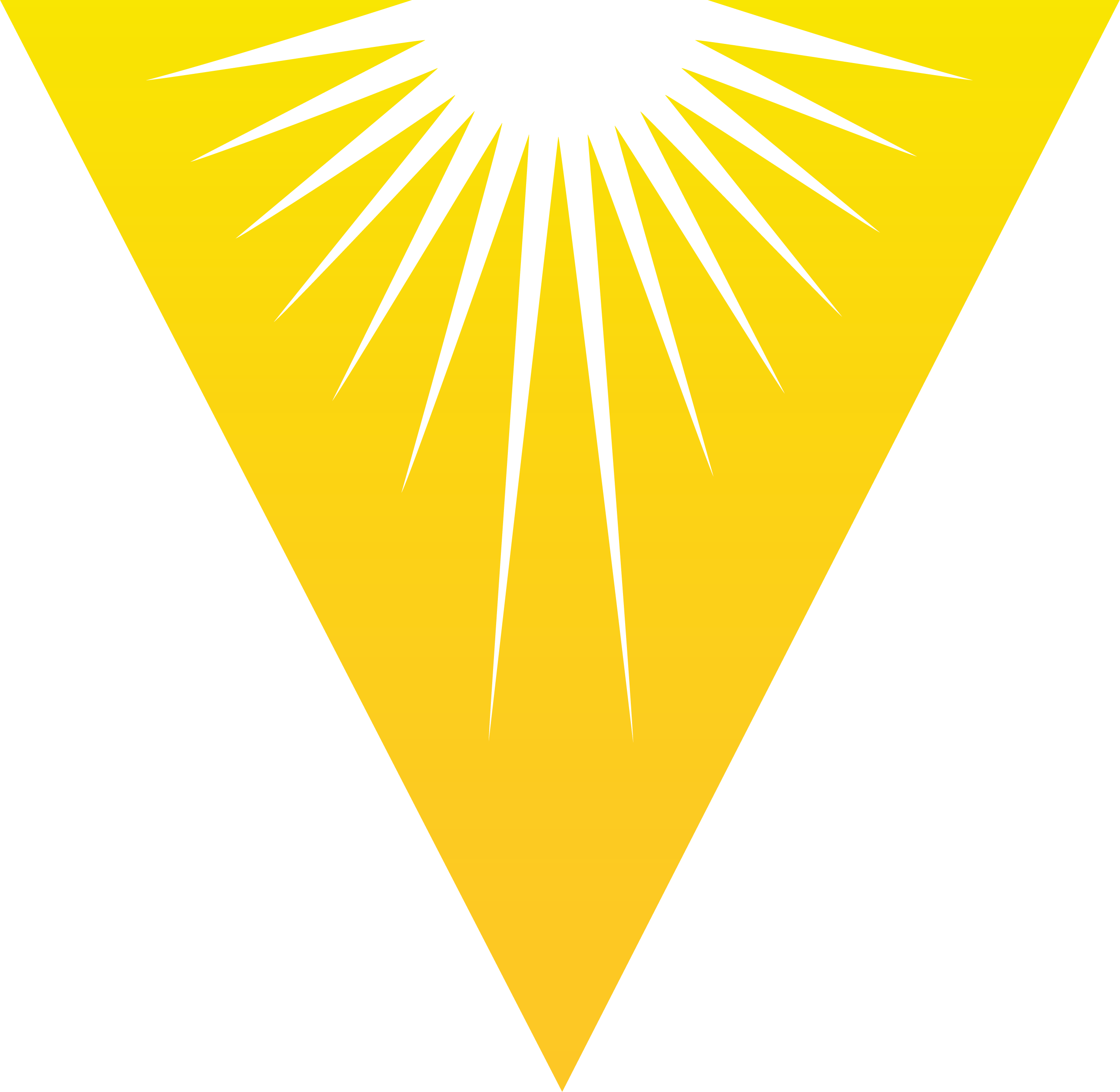 Third-Party Consulting Services
Vantage Development provides third-party consulting services and is experienced in non-profit joint venture relationships. Most recently, our third-party services have assisted in acquiring a limited partner interest in 1602 exchange deals that assisted non-profit owners in filing financing gaps, acted as joint-venture partner and co-developer on seven senior housing complexes for a regional Community Action Agency in Alabama, provided pre-application technical assistance to a non-profit CHDO applying for tax credits and HOME funds in Georgia, prepared an application for, and awarded tax credits on, a 200-unit senior HUD 236 acquisition/rehab, and assisted a non-profit sponsor in arranging a development team that received tax credit and HOME funding on three acquisition/rehab deals in South Carolina.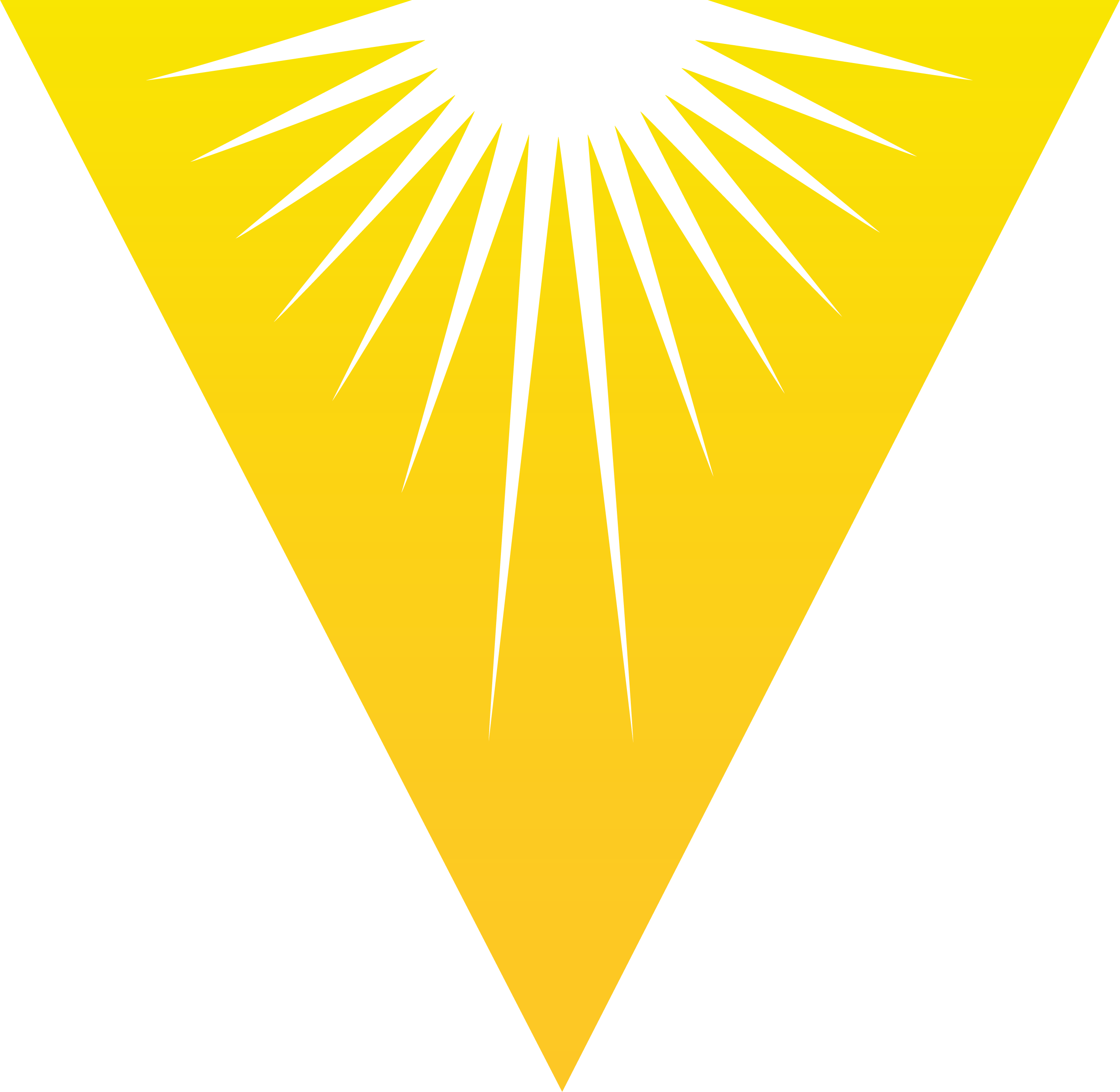 Team of Developers Experienced in:
Site Selection 

Determining Feasibility

Market Analysis

Development Design

Obtaining Financing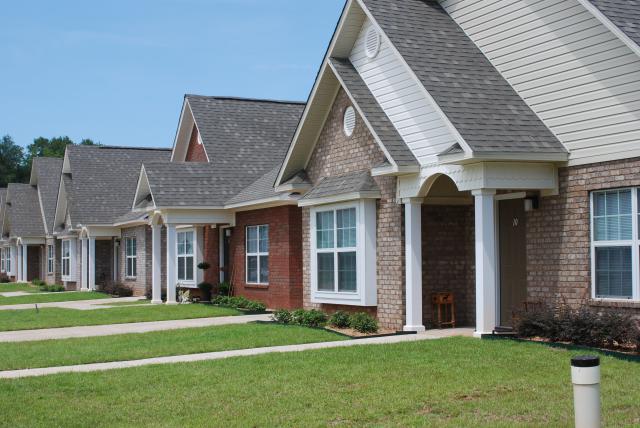 Vantage Development Associations